Beautiful touring & camping park in the heart of the Oxfordshire countryside
Lincoln Farm Park has won the AA South East England Campsite of the Year for 2020!
IMPORTANT ANNOUNCEMENT…
Lincoln Farm Park is temporarily closed
As a result of the UK Government's announcement on the evening of the 23rd March 2020, it is with incredible sadness that we, at Lincoln Farm Park, have temporarily closed the park from Tuesday 24th March 2020. 
The park will remain closed until we have been informed it's safe for people to travel once again. At the very least we would envisage this to be a couple of months from this date.
Therefore, the park office will be un-manned as all staff have been furloughed as per the Government guidelines. We will respond to all enquiries as soon as we are able.
Our business insurance does not cover us for loss of earnings because COVID-19 is not on any insurers' list of diseases. The financial burden on us will be enormous, and in the past couple of weeks, we have had so many guests reschedule their bookings and are very appreciative that the volume of refunds has not been as much as we anticipated at this stage. This is following on from having being closed for three winter months and after considerable expenditure on park repairs, maintenance and improvements, including the new hard standing pitches. 
We know we are going to be facing a financial struggle to continue paying our bills, but we are strong and determined to survive. Please be assured that the team will all still be here and working towards re-opening the park as soon as we can. 
We cannot express how sad we all are. 
We are asking our guests not to ask for refunds, but to defer holidays to later in the year or move to 2021.  
You don't need to do anything right now and your money is secure. We will be in touch with you in order to rearrange your new arrival date. 
We will work our way through the bookings hoping that you will prefer to defer your holiday to later this year. This process will be over the next few weeks, we are only a small team so please bear with us. If you are booked from June onwards we will keep your booking as it currently stands and review on a month by month basis. 
If you have questions please email our office. We will respond as soon as we can. For now, we won't be able to answer phone calls. Please email  info@lincolnfarmpark.co.uk 
We would like to thank you for your co-operation and patience at this uncertain and difficult time. The park has been running for many years and to our knowledge it has never been closed during a season, a whole new experience for us to cope and deal with, but we will get through this with your support. 
Please stay safe and follow the Government's advice so we all get through to better times ahead as soon as possible. 
Kind regards,
The Management 
Lincoln Farm Park Partnership
Please keep checking our website and Facebook page for updates.
Visit the Government website for coronavirus information and updates…
Welcome to Lincoln Farm Park
Award winning Touring & Camping park located in the heart of the Oxfordshire countryside.
Set in 9 acres of beautifully landscaped Oxfordshire countryside in the village of Standlake, a short drive from Oxford and the Cotswolds, our award-winning park offers supremely clean washing facilities which includes a family bathroom, private washing and shaving cubicles and separate facilities for the disabled.
In addition to our 5-star facilities we offer a range of leisure activity options such as our 2 on-site indoor swimming pools, jacuzzi, steam room & sauna. We have also have a well-equipped gym, a games room and large children's play area.
Our standard pitches include electricity connections and our fully serviced pitches offer the additional benefits of fresh running water, grey waste disposal and a picnic table.
We do not have grass tent pitches. However we do have 17 pitches that can accommodate tents. These pitches have gravel bases so thick ground sheets and rock pegs are recommended.
We have 72 pitches – including 24 fully-serviced and 48 hard standing.
We also have hard standing pitches suitable for motorhomes up to 38ft in length.
Our location provides the perfect base for visiting the many attractions in Oxfordshire and the Cotswolds.
Visitor Reviews
Scroll through the frame below so see our customer testimonials and reviews…
Stay with us
Explore our touring park, lodge estate & modern facilities.
jaargo
2020-01-25T06:31:46+00:00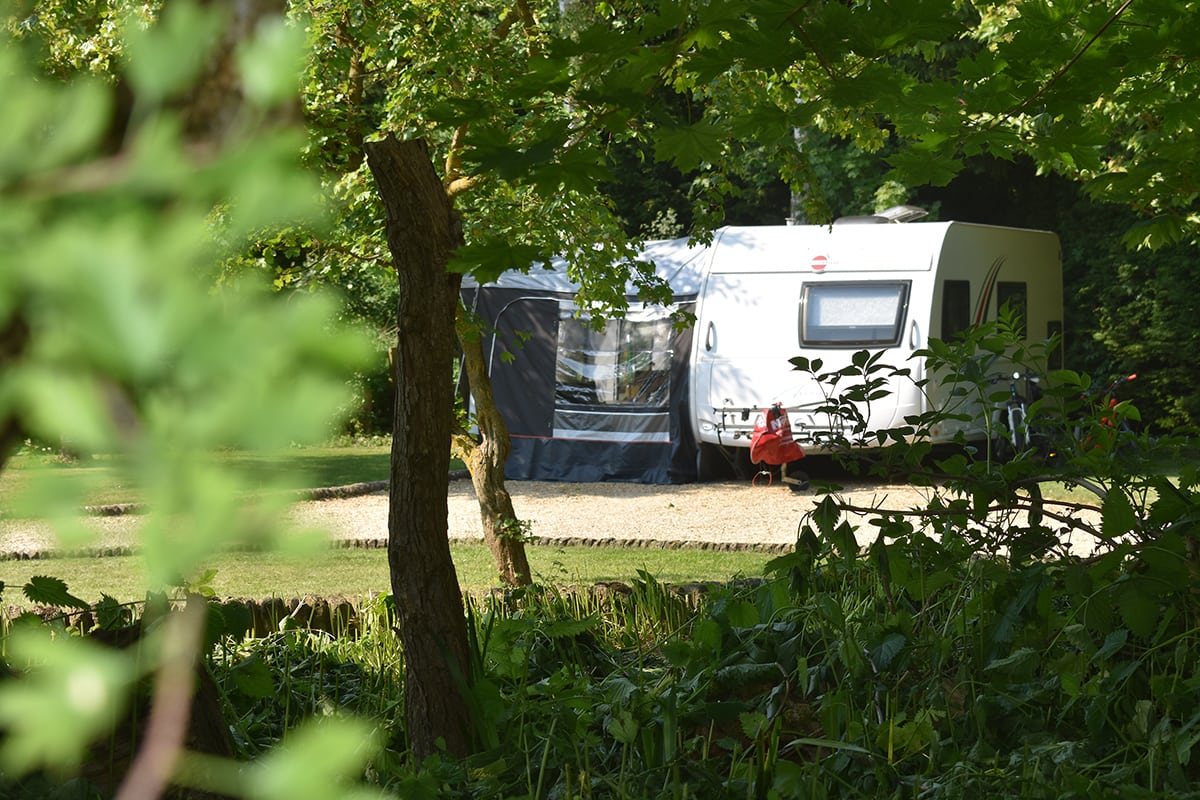 Our large camping & touring park caters for all holiday-makers from pitches for small pup-tents through to large fully serviced, deluxe hard-standing pitches.
Our latest news articles & blog posts
Lincoln Farm Park
This year Lincoln Farm Park held a week full of Halloween activities and a finished with a party to celebrate the end of our year.
Lincoln Farm Park
We're lighting up the night with an amazing fireworks event so please come and join us on Friday 1st November…
Lincoln Farm Park
Local community school, Standlake Primary has been gifted £2,500 from residential and holiday park owner JJ Coopers & Sons.
Lincoln Farm Park
You may remember from a previous news article that we played host as part of the World's Biggest Coffee Morning - Macmillan fundraising event.
Carefree Caravanning Review
Published on 24 May 2019
We visited Lincoln Farm Park in Standlake, Oxfordshire on the edge of The Cotswolds, an area of outstanding natural beauty. It is a beautifully landscaped site with plenty of mature trees, shrubs & flowers. The pitches are ideally positioned, not at all regimented, very level & generous in size with fully serviced pitches available if required. There are 2 heated indoor swimming pools with sauna, steam room, jacuzzi & a gym. The 2 toilet & shower blocks are of excellent standard & there is also a family room with a bath & a disabled facility. Reception staff are very friendly & helpful. Highly recommended!