Beautiful touring & camping park in the heart of the Oxfordshire countryside
Lincoln Farm Park has won the AA South East England Campsite of the Year for 2020!
UPDATE: TO ALL GUESTS…
We are reopening!!
Finally, there is a big bright light at the end of the tunnel, which gives us all hope we are now heading in the right direction.
Summer 2021 is back on and we can not wait to welcome you all back the park.
Following the UK Government's recent guidance, we are planning to reopen our park from 12 April 2021, this date is not set in stone and there will be restrictions in place on the park. We are however awaiting further clarification on the use of communal areas and shared facilities (including toilet blocks and showers) as these will remain closed, therefore we will only be accepting bookings from guests who can be self-sufficient until the 17th of May at the earliest.
The rule of 6 will still apply and so this means we currently not accepting group bookings.
It is our priority to keep our guests and staff safe.
Please note that we will strive to keep this page as up to date as possible, but as this is a complex and ever-changing situation, please always check the relevant Government websites for the very latest information.
If you have a booking with us for dates up to and including 11 April 2021, please cancel or amend your booking for free by following the link on your confirmation email.
Our staff are now back in reception and we will do our absolute best to respond to you as soon as possible, as you can imagine we have a large backlog of enquiries and appreciate your patience at this exceedingly difficult time.
Best Wishes
Chris McNair & Sarah Thompson
Park Managers
Welcome to Lincoln Farm Park
Award winning Touring & Camping park located in the heart of the Oxfordshire countryside.
Set in 9 acres of beautifully landscaped Oxfordshire countryside in the village of Standlake, a short drive from Oxford and the Cotswolds, our award-winning park offers supremely clean washing facilities which includes a family bathroom, private washing and shaving cubicles and separate facilities for the disabled.
In addition to our 5-star facilities we offer a range of leisure activity options such as our 2 on-site indoor swimming pools, jacuzzi, steam room & sauna. We have also have a well-equipped gym, a games room and large children's play area.
Our standard pitches include electricity connections and our fully serviced pitches offer the additional benefits of fresh running water, grey waste disposal and a picnic table.
We do not have grass tent pitches. However we do have 17 pitches that can accommodate tents. These pitches have gravel bases so thick ground sheets and rock pegs are recommended.
We have 72 pitches – including 24 fully-serviced and 48 hard standing.
We also have hard standing pitches suitable for motorhomes up to 38ft in length.
Our location provides the perfect base for visiting the many attractions in Oxfordshire and the Cotswolds.
Visitor Reviews
Scroll through the frame below so see our customer testimonials and reviews…
Stay with us
Explore our touring park, lodge estate & modern facilities.
Lincoln Farm Park
2020-11-03T05:22:26+00:00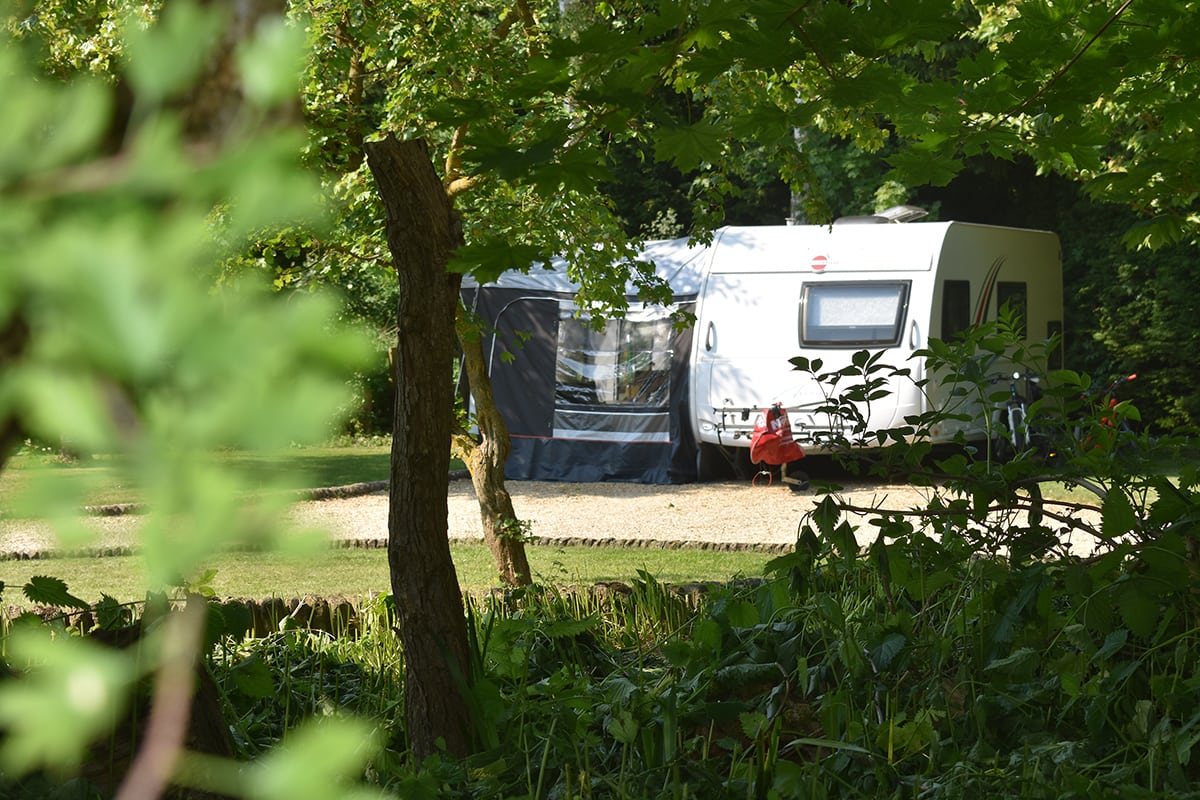 Our large camping & touring park caters for all holiday-makers from pitches for small pup-tents through to large fully serviced, deluxe hard-standing pitches.
Our latest news articles & blog posts
Lincoln Farm Park
We would normally have a Halloween party with fireworks, but due to the Coronavirus situation we are having to reduce this years festivities.
Read more…
Lincoln Farm Park
National Coronavirus guidance that applies to England only. FAQs on what you can and can't do (Updated 14 September 2020).
Read more…
Lincoln Farm Park
This year Lincoln Farm Park held a week full of Halloween activities and a finished with a party to celebrate the end of our year.
Lincoln Farm Park
We're lighting up the night with an amazing fireworks event so please come and join us on Friday 1st November…
Carefree Caravanning Review
Published on 24 May 2019
We visited Lincoln Farm Park in Standlake, Oxfordshire on the edge of The Cotswolds, an area of outstanding natural beauty. It is a beautifully landscaped site with plenty of mature trees, shrubs & flowers. The pitches are ideally positioned, not at all regimented, very level & generous in size with fully serviced pitches available if required. There are 2 heated indoor swimming pools with sauna, steam room, jacuzzi & a gym. The 2 toilet & shower blocks are of excellent standard & there is also a family room with a bath & a disabled facility. Reception staff are very friendly & helpful. Highly recommended!