Primary School gets £2,500 for its library
Bookworms welcomed a windfall at a West Oxfordshire primary school that has been gifted £2,500.
Standlake primary School was chosen as the lucky recipient of money gifted from residential and holiday park owner JJ Coopers & Sons.
Owners said they chose to gift the school with money as the business strives to help children grow and develop skills.
Owner Joseph Cooper said…
"Local community is important and we couldn't think of a better way to donate to children, to help give them the best start in life."
Mr Coopers son James Cooper presented the school with a cheque for £2,500 to headmaster Andrew Denham and two of the students.
The money is to be put towards developing the schools new library.
JJ Cooper & Sons is the owner of Lincoln Farm Park in Standlake plus another seven parks across the home counties which include more than 1,000 residents.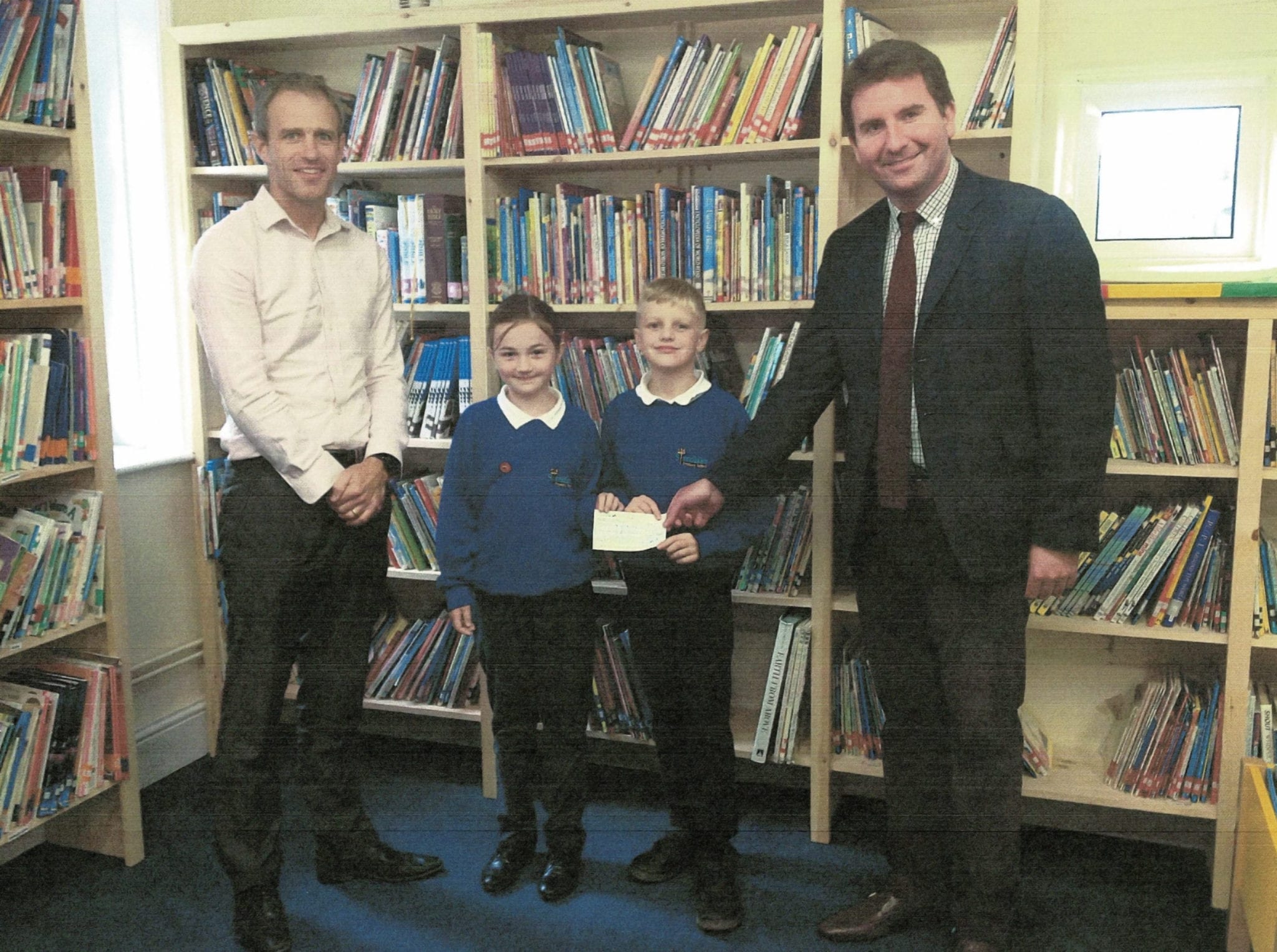 Standlake Primary School receives a £2,500 donation from James Cooper
Read more by following the below links